Los estrenos de Netflix en abril nos sorprenden con títulos como la segunda temporada de la Casa de Papel y la Cenicienta.
Estamos entrando en el cuarto mes del año, y la verdad es que este 2018 se nos está yendo super rápido ¿no creen? Y como de costumbre nuestra plataforma digital favorita, Netflix,  no para ni un segundo y nos trae una nueva selección de películas, series y documentales, que nos van a dar otros 30 días de pura y absoluta diversión.
Aquí les dejamos la lista completa de los estrenos que vamos a poder disfrutar, ¡preparen las palomitas, vayan pidiendo la pizza, y acomódense en el sillon, porque esto va a estar increíble.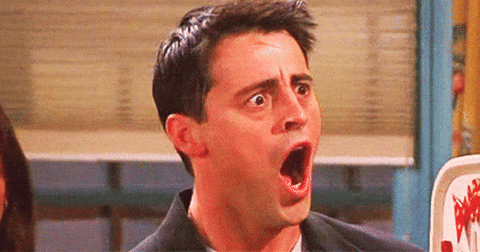 Series
1ro de abril:
Los 100: Temporada 4
Los Culpables
Gold Stars: La historia oficial de la Copa Mundial de la FIFA
6 de abril:
La Casa de Papel – Parte 2
No Necesitan Presentación con David Letterman: Jay-Z –
Troy: La Caída de una ciudad: Temporada 1
13 de abril:
Perdidos en el espacio: Temporada 1
15 de abril:
The Walking Dead: Temporada 7
19 de abril:
The Alienist: Temporada 1
21 de abril:
The Letdown: Temporada 1
26 de abril:
Happy!: Temporada 1
27 de abril:
3%: Temporada 2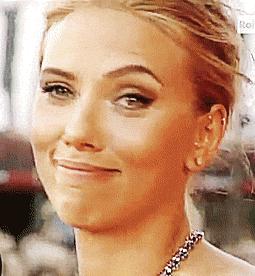 Películas
1ro de abril:
Disney – Cenicienta
Amityville: The Awakening
6 de abril:
6 Globos
Órbita 9
Sun Dogs
12 de abril:
Carteristas
13 de abril:
No Soy un Hombre Fácil
15 de abril:
Hermanas
20 de abril:
Dude: Así es la vida
25 de abril:
Psychokinesis
27 de abrl:
Candy Jar
La peor semana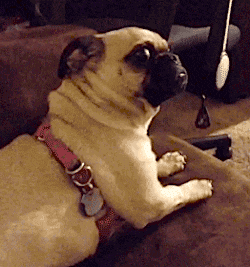 Documentales & especiales
1ro de abril:
Disney – El reino de los monos
6 de abril:
Ram Dass, Going Home
10 de abril:
We are Many
13 de abril:
Chef's Table: Repostería
16 de abril:
The Story of God with Morgan Freeman
20 de abril:
Mercury 13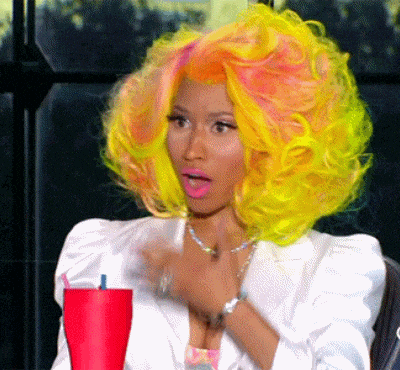 Niños
1ro de abril:
Alexander y un día terrible, horrible, malo… ¡Muy malo!
4 de abril:
Tinkerbell: y la bestia de Nunca Jamás
6 de abril:
Un jefe en pañales: De vuelta a los negocios
13 de abril:
El autobús Mágico: Vuelve la magia: Temporada 2
20 de abril:
Miniespías: Misión crucial
27 de abril:
Las nuevas leyendas de Mono ¿
¿Les gustaron estos estrenos de Netflix en abril o no?
Licenciada en Ciencias de la Comunicación, obsesionada con las redes sociales, adicta a los libros, profesional en el sarcasmo y la critica (no tan) constructiva.
https://latinacool.com/wp-content/uploads/2018/03/La-casa-de-papel-compressor.jpg
530
924
Paulina Aguilar
https://latinacool.com/wp-content/uploads/2020/09/Logo-HR-1.png
Paulina Aguilar
2018-03-26 14:01:53
2018-03-26 14:01:53
Estrenos de Netflix en abril (¡wow!)