Todos los estrenos de Netflix en marzo ('Paranormal Activity' está en la lista)
Los estrenos de Netflix en marzo incluyen películas como "Paranormal Activity" y series como la segunda temporada de Jessica Jones.
El mes más corto del año está a punto de terminar, y en solo una semana podremos empezar a disfrutar de todos los estrenos que nuestra plataforma digital favorita tiene para nosotros. Y la verdad es que esta vez se lucieron con las series y películas que nos van a presentar.
¿Quieres saber con qué producciones vas a hacer maratones? Aquí te decimos:
SERIES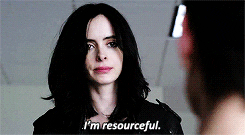 2 de marzo:
B: The Beginning – temporada 1
3 marzo:
Blindspot – temporada 2
8 de marzo:
Jessica Jones – temporada 2
9 de marzo:
Love – temporada 3
No necesitan presentación con David Letterman: Malala Yousafzai
A.I.C.O Incarnation – temporada 1
16 de marzo:
Edha – temporada 1
17 de marzo:
Crazy Ex-Girlfriend – temporada 3
21 de marzo:
Shadowhunters: The Mortal Instruments – temporada 3
23 de marzo:
El mecanismo – temporada 1
Alexa & Katie – temporada 1
Santa Clarita Diet – temporada 2
30 de marzo:
Una serie de eventos desafortunados – temporada 2
PELÍCULAS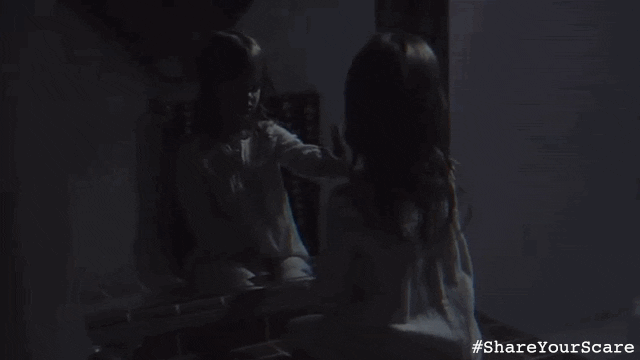 1 de marzo:
Cartas de Van Gogh
Los últimos cinco años
3 de marzo:
Actividad paranormal: la dimensión fantasma
9 de marzo:
The Outsider
10 de marzo:
Frente al mar
Krampus: maldita navidad
12 de marzo:
Aniquilación
13 de marzo:
Operación ultra
16 de marzo:
Benji
23 de marzo:
Código abierto
Game Over, Man!
24 de marzo:
La habitación – 24 de marzo
DOCUMENTALES Y ESPECIALES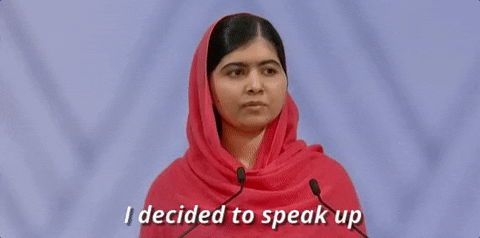 8 de marzo:
Ladies First
13 de marzo:
Ricky Gervais: Humanity
16 de marzo:
Wild Wild Country – temporada 1
20 de marzo:
The Standups – temporada 2
30 de marzo:
Sofía Niño de Rivera: selección natural
Rapture – temporada 1
INFANTILES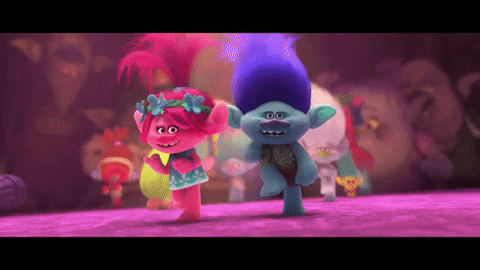 1 de marzo:
Big Hero 6
2 de marzo:
Voltron: Legendary Defender – temporada 5
9 de marzo:
Trolls: ¡no pierdas el ritmo! – temporada 2
13 de marzo:
Stretch Armstrong: la fuga
16 de marzo:
Spirit: cabalgando libre – temporada 4
23 de marzo:
Dinotrux súpercargados – temporada 2
¿Qué opinan de estos estrenos de Netflix en marzo? Nosotras estamos contando los días para poder ver todas las series y películas que nos trae este mes, tal parece que no vamos a salir de nuestra casa en todo ese tiempo.
Licenciada en Ciencias de la Comunicación, obsesionada con las redes sociales, adicta a los libros, profesional en el sarcasmo y la critica (no tan) constructiva.
https://latinacool.com/wp-content/uploads/2018/02/paranormal-activity-Netflix.jpg
375
600
Paulina Aguilar
https://latinacool.com/wp-content/uploads/2022/05/opcion5.png
Paulina Aguilar
2018-02-23 11:02:46
2018-02-23 11:02:46
Todos los estrenos de Netflix en marzo ('Paranormal Activity' está en la lista)