La fecha de estreno de Game Of Thrones temporada 8 fue anunciada hace unas horas en las redes sociales oficiales de la serie ¡y ya no podemos esperar!
Todos los fanáticos de Juego de Tronos sabemos que la octava temporada será la ultima y por lógica la mas importante de la serie mas famosa de todos los tiempos, sin embargo desde que se terminó la season 7 los fanáticos estamos, literalmente, en un estado de angustia por no tener mas detalles sobre la entrega que nos revelará el destino final de nuestros personajes favoritos.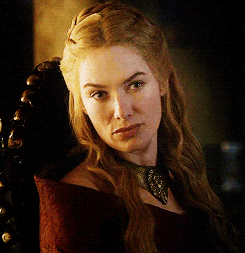 ¡HASTA AHORA! ya que HBO publicó ayer muchos datos sobre la próxima temporada que nos han hecho infinitamente felices y que, probablemente, nos hará la espera del estreno mucho mas ligera.
Se sabe que GOT8 constará de seis episodios, estos últimos pueden ser más largos que los de una hora estándar que hemos disfrutado hasta ahora. La diseñadora de sonido Paula Fairfield reveló que los episodios de la octava temporada podrían terminar siendo largometrajes, si tomamos en cuenta que el final de la temporada siete llegó a 82 minutos, quizás nos esperen capítulos de dos horas.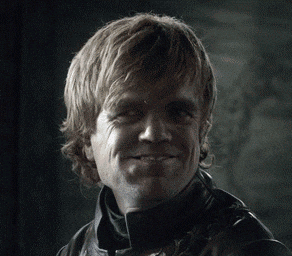 La producción comenzó en el otoño de 2017, la filmación concluyó en julio de 2018 y ahora solo se encuentran en el proceso de edición y efectos especiales, ya que, obviamente, el final de GOT tendrá lugar en medio de la guerra entre los caminantes blancos, el ejercito de Dany y Jon, y las tropas de Cersei Lannister.
Los efectos visuales serán lo mas impresionante que hayamos visto nunca en la historia de los 7 reinos. Las batallas de la séptima temporada fueron más grandes y más locas que cualquier otro programa que se haya hecho antes y parece que la octava temporada continuará en ese sentido.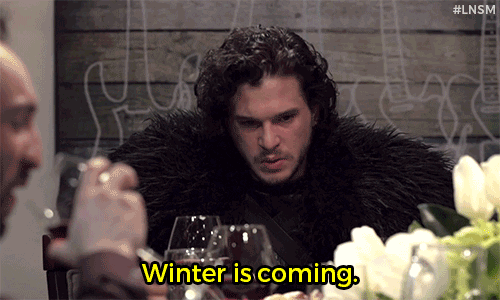 "Gastaron una cantidad enorme de dinero en menos episodios, por lo que será mucho más grande en escala", dijo Kit Harington en una entrevista. "Estamos probando cosas nuevas, experimentando con nuevas técnicas de cámara. Creo que estamos tratando de romper los límites y superar los límites en estas dos últimas temporadas".
Finalmente la productora confirmó a través de sus redes sociales que la fecha de estreno de Game Of Thrones será en ABRIL DEL 2019, mes en el que nos enteremos quién ocupará finalmente en codiciado trono de hierro.
Every battle.
Every betrayal.
Every risk.
Every fight.
Every sacrifice.
Every death.
All #ForTheThrone. pic.twitter.com/WReVt473SH

— Game Of Thrones (@GameOfThrones) November 13, 2018
¡Empecemos a contar los dias!
Licenciada en Ciencias de la Comunicación, obsesionada con las redes sociales, adicta a los libros, profesional en el sarcasmo y la critica (no tan) constructiva.
https://latinacool.com/wp-content/uploads/2018/11/fecha-de-estreno-de-Game-Of-Thrones.jpg
471
733
Paulina Aguilar
https://latinacool.com/wp-content/uploads/2015/10/Logo-HR-1.png
Paulina Aguilar
2018-11-13 19:57:34
2018-11-13 19:57:34
Por fin sabemos la fecha de estreno de Game Of Thrones temporada 8