Los estrenos en Netflix para octubre incluyen títulos como Riverdale temporada 2, Chilling Adventures of Sabrina, Daredevil temporada 3 y ¡mucho mas!
Este octubre Netflix nos trae una serie títulos especiales para celebrar el Día de Brujas, y la verdad es que después de ver esta lista quizás no quieras salir de casa ni disfrazarte porque quedarte en el sillón con palomitas viendo series y películas será el mejor plan del mundo.
Empieza a marcar en el calendario las siguientes fechas:
SERIES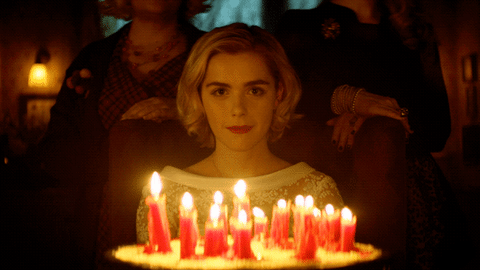 4 de octubre
Violet Evergarden: Especial (Episodio extra)
5 de octubre
Élite
Big Mouth – Temporada 2
11 de octubre
Riverdale – Temporada 2
12 de octubre
La maldición de Hill House
Las curiosidades creaciones de Christine McConnell
16 de octubre
Black Lightning – Temporada 2
19 de octubre
Daredevil – Temporada 3
Distrito Salvaje
Wanderlust
26 de octubre
El mundo oculto de Sabrina
Castlevania – Temporada 2
PELÍCULAS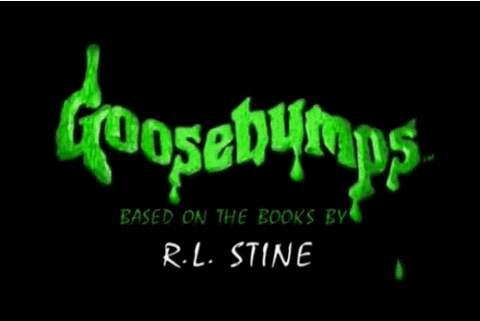 3 de octubre
Operación Final
La iniciación
The Intervention
5 de octubre
Vida privada
Habitación verde
10 de octubre
22 de julio
12 de octubre
Apóstol
15 de octubre
Escalofríos
Slow West
19 de octubre
Derren Brown: Sacrifice
24 de octubre
Batman Ninja
26 de octubre
Been So Long: Y todo cambió
DOCUMENTALES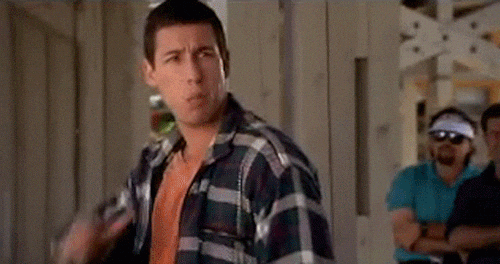 2 de octubre
Joe Rogan; Strange Times
11 de octubre
Sal, grasa, ácido, calor
12 de octubre
Feministas:
¿Qué estaban pensando?
19 de octubre
Making a Muerder – Parte 2
Hip-Hop Evolution – Temporada 2
23 de octubre
Adam Sandler 100% Fresh
NIÑOS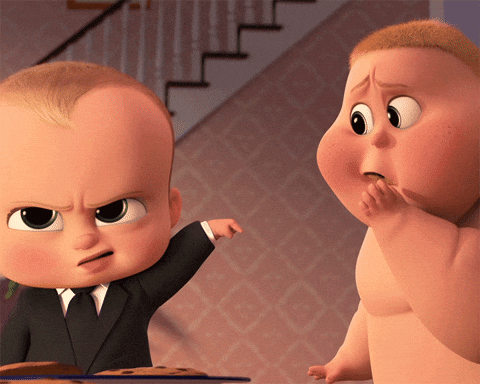 1 de octubre
Una bruja en apuros
4 de octubre Con la piel de gallina
5 de octubre Supermonstruos: Especial de Halloween
12 de octubre Un jefe en pañales: De vuelta a los negocios – Temporada 2
Tarzán y Jane – Temporada 2
21 de octubre
Robozuna
¿Que opinan de estos estrenos en Netflix para octubre ? ¿les gustaron?
Licenciada en Ciencias de la Comunicación, obsesionada con las redes sociales, adicta a los libros, profesional en el sarcasmo y la critica (no tan) constructiva.
https://latinacool.com/wp-content/uploads/2018/09/estrenos-en-Netflix-para-octubre.jpg
1548
4096
Paulina Aguilar
https://latinacool.com/wp-content/uploads/2020/09/Logo-HR-1.png
Paulina Aguilar
2018-09-26 19:28:57
2018-09-26 19:28:57
Estrenos en Netflix para octubre ¡Para celebrar Halloween!